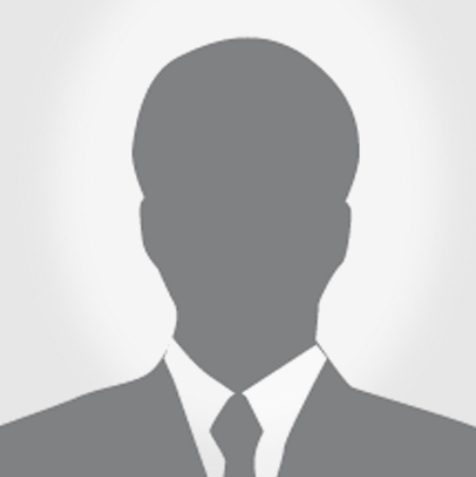 Fields of Research (FoR):
Student Advising Schedule:
Wednesday and Friday 2.00pm to 5.00pm
I did my Pharm.D from Gomal University D.I. Khan Overall percentage 75.62% Session 2011-2016. Then I Pursue my master studies with one the prestigious university of Pakistan Quiad-i-Azam university Islamabad. I have completed my degree thesis in Signalling pathways and molecular Pharmacology. During my M.Phil. studies, I have worked on various in-vivo models of inflammation, nociception and Mucositis. I also have a very well experience of working with animal model of neuropathic pain, epilepsy, acute lung injury, mucositis model as well as a practical experience of PCR (Conventional and RT-PCR), ELISA, Immunohistochemical analysis, Nitrite determination, Cytokines and Antioxidant determination, molecular docking software's, Brain slicing and sectioning.
| | | | |
| --- | --- | --- | --- |
| No.  | Designation | Year  | School/Institute/University |
| 01 | lecturer | 2019-2021 | Dakson Institute of Health Sciences Islamabad |
| 02 | lecturer | 2021-2022 | The University of Chenab Gujrat  |
| | | | |
| --- | --- | --- | --- |
| No.  | Degree / Program of Study Name | Year  | Awarding Body/University/Institute |
| O1 | Phram.D  (PHARMACY) | 2011-2016 | Gomal university D.I.Khan KPK |
| O2 | Master (PHARMACOLOGY) | 2017-2019 | Quaid-i-Azam University Islamabad |
MY RESEARCH ACTIVITIES: JOURNALS ARTICLES / BOOK CHAPTERS / PATENTS
No. 
Title 
Details

01

Mucoprotective effects of Saikosaponins in 5-FU induced intestinal mucositis in mice model.

JOURNAL LIFE SCIENCES

I.F (5.037)

02

Diadzein ameliorates

5-flouorouracil-induced intestinal mucositis by suppressing oxidative stress and inflammatory mediators in rodents.

JOURNAL EJP

I.F (4.432)

03

Attenuation

of

LPS-Induced

Acute

Lung

Injury

by Continentalic Acid in Rodents.

JOURNAL BMC

I.F (2.483)

04

Evaluating the Mucoprotective Effects of Glycrrhizic Acid Loaded Polymeric Nanoparticles Against 5-Fluorouracil Induced Intestinal Mucositis in Murine Model via Suppression  of Inflammatory Mediators and Oxidative Stress.

JOURNAL INFLAMMOPHARMACOLOGY

(I.F 4.437)
| | | |
| --- | --- | --- |
| Student Name | Research Topic | Affiliation |
| | | |
| --- | --- | --- |
| Student Name | Research Topic | Affiliation |
Course Information (Name/Code)

Year Taught

Program (BS/MS/PhD)

University /Institute

IMMUNOLOGY

2019-2021

BS

DAKSON INSTITUTE OF HEALTH SCIENCES

PATHOLOGY

2019-2021

BS

DAKSON INSTITUTE OF HEALTH SCIENCES

CLINICAL PHARMACY-1

(PHARM-616)

2021

BS

THE UNIVERSITY OF LAHORE (GUJRAT)

PATHOLOGY

(PHARM-514)

2021

BS

THE UNIVERSITY OF LAHORE (GUJRAT)

CLINICAL PHARMACY-1

(PHARM-616)

2022

BS

THE UNIVERSITY OF CHENAB

PHARMACOLOGY

(PHARM-512)

2022

BS

THE UNIVERSITY OF CHENAB

PHSIOLOGY

(PHARM-318)

2022

BS

THE UNIVERSITY OF CHENAB