MUHAMMAD KASHIF (he/him )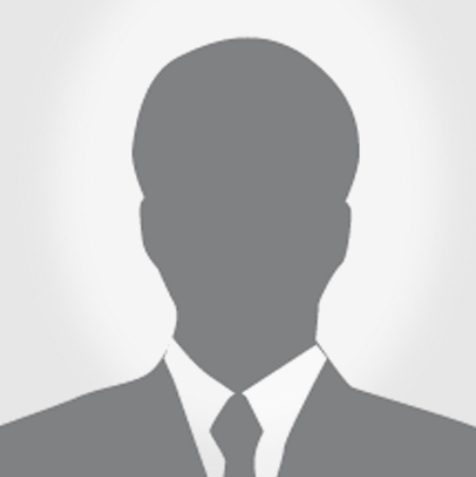 Pharmaceutics, Dispensing Pharmacy, Community Pharmacy
Fields of Research (FoR):
Pharmacy Practice, Pharmaceutic
Pharmaceutics , Pharmacy Practice
Student Advising Schedule:
I am Muhammad Kashif. I belong to tehsil Khanpur of district Rahim Yar Kahn, Punjab, Pakistan. I have done my matriculation and F. Sc pre medical from Rahim Yar Khan. My Pharm-D and Master of Philosophy in Pharmaceutics qualifications are from Institute of Pharmaceutical Sciences, University of Veterinary and Animal Sciences Lahore, Pakistan. My areas of research are Pharmaceutics and Pharmacy Practice. I have prepared micro-emulsion in the final year of Pharm-D. Preparation of different dosage forms, pre and post formulation Studies and different testing techniques are my areas of interests from the field of Pharmaceutics. While during my Master of Philosophy in Pharmaceutics, I have done a survey based study with the topic" Therapeutic Outcomes of tuberculosis and its impact on quality of life of TB patients in Pakistan". This was a Pharmacy Practice based project and data was collected from different THQs and DHQs hospitals of KPK and Punjab. Survey based studies upon different diseases is my area of interest from the field of Pharmacy Practice.
No. 
Designation
School/Institute/University

01

Lecturer

(29 Oct 2021 to present)

The University of Lahore, Gujrat Campus, Gujrat
No. 
Degree / Program of Study Name
Awarding Body/University/Institute

01

M.Phil (Pharmaceutics) (2018—2021)

Institute of Pharmaceutical Sciences, UVAS Lahore, Pakistan

02

 

Pharm- D  (2012—2017)

Institute of Pharmaceutical Sciences, UVAS Lahore, Pakistan

03

                        F.Sc  (Pre- Medical) (2009—2011)

Alpine College of Sciences Khanpur, RYK

03

                        Matriculation (2006—2008)

Al-Bashir Boys High Schools Zahir pir, RYK
Course Information (Name/Code)

Year Taught

Program (BS/MS/PhD)

University /Institute

Pharmacy Practice- IIA (Dispensing Pharmacy)

Code= PHARM-510

2021

Pharm-D 

5

th

Semester

UOL, Gujrat Campus, Gujrat

Pharmaceutics- IVA (Industrial Pharmacy) 

Code= PHARM-612

2021

Pharm-D

7

th

Semester 

UOL, Gujrat Campus, Gujrat

Pharmaceutics – IVB

(Industrial Pharmacy)

Code= PHARM-617

2022

Pharm-D 

8

th

Semester 

UOL, Gujrat Campus, Gujrat

Pharmacy Practice-VIIIA (Pharmaceutical Management & Marketing)                                                                      Code= PHARM 713

2022

Pharm-D 

9

th

Semester

UOL, Gujrat Campus, Gujrat

Pharmacy Practice-IIB (Community, Social & Administrative Pharmacy              Code= PHARM 515  

2022

Pharm-D 

6

th

Semester

UOL, Gujrat Campus, Gujrat

Pathology Lab.

Code= PHARM-514

2022

Pharm-D 

5

th

Semester

UOL, Gujrat Campus, Gujrat