Food is an extremely important necessity of life. Without proper availability of this provision, a person is not only affected physically but also mentally We at this well reputed institute management is concerned about the physical as well as mental health of our students. Therefore, administration ensures that proper facilities are rendered in this regard, so that students are able to concentrate on their significant affairs instead of indulging and focusing on these matters, which can be considered by the university administration. For this purpose, the university harbours a vast café. In this café the café administration ensures the availability of hygienic, nutritious, and appetizing food that is a treat for the palette as well as the body. Moreover, cafes in campuses are the social hubs and constitute a great part in one's social life hence, it is well equipped to meet the demands of student body.
Just like food, accommodation is also a major concern when going for higher studies. We at this well reputed institution, ensure that the accommodation provided is not only well equipped and but also cater a good environment. Wardens are hired to keep check and balance and to deal with any difficulty that may arise. Evidently, these factors serve as a major contributing prospect in promoting or demoting the reputation of an institution, therefore these aspects are highly focused upon.
Community Engagement and Diversity
We are living in an era where community is segregated on the basis of culture, ethnicity, race, religion as well as origin. But we inculcate educate our students to embracing different cultures and ethnicity as this is one of the many different beliefs that are endorsed in the University of Chenab. We warmly welcome students from other nations to spread the message of harmony and integrity. This not only allows the students to learn about various nationalities, languages and cultures but also promote the idea of educational institutions as a cultural hub in the community. We make sure that communal activities and tours are arranged so that students are allowed engage in social events. This communal engagement allows them to learn the art of public dealing and communication and also aids them in learning the pattern in which the society works.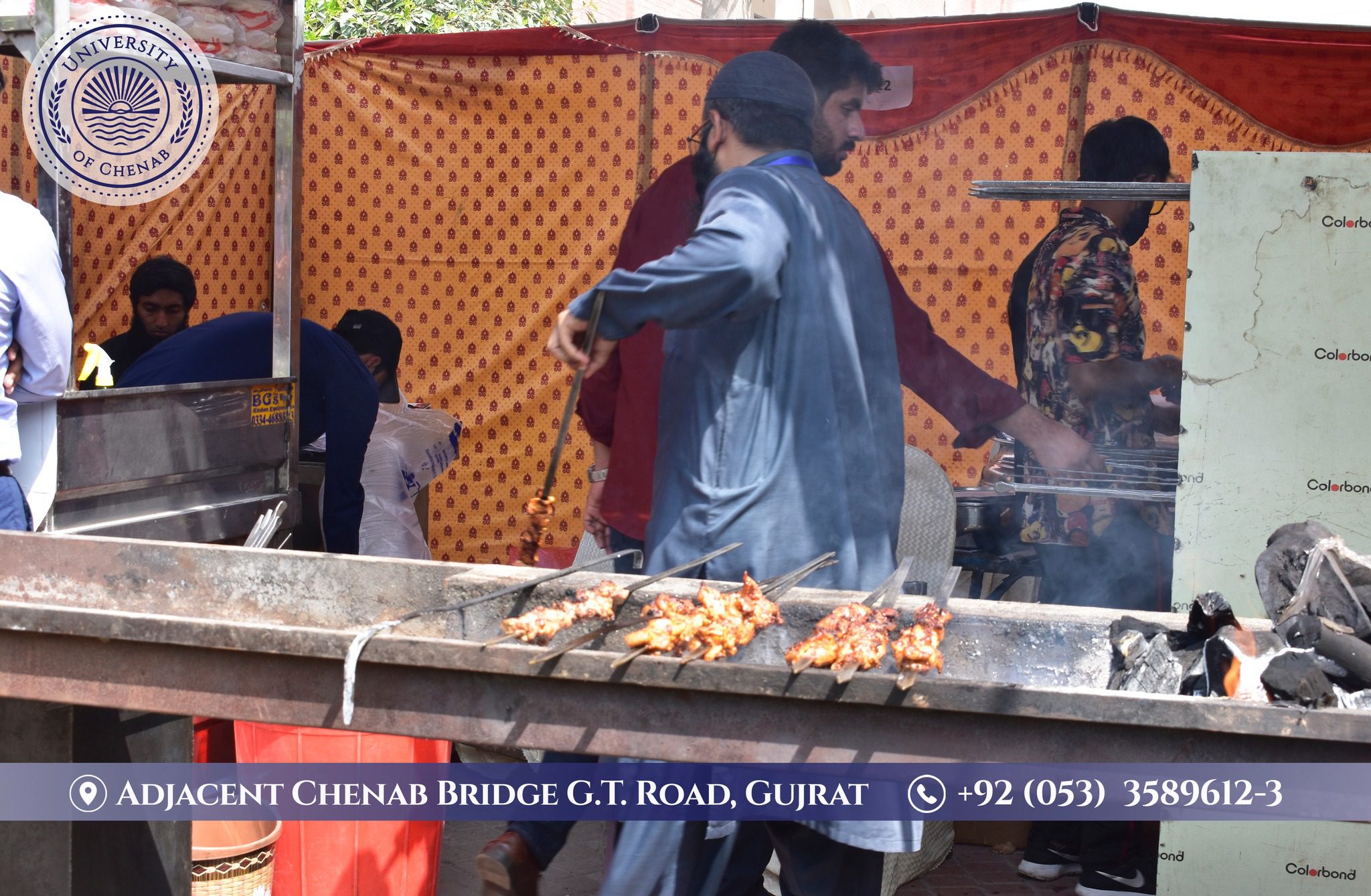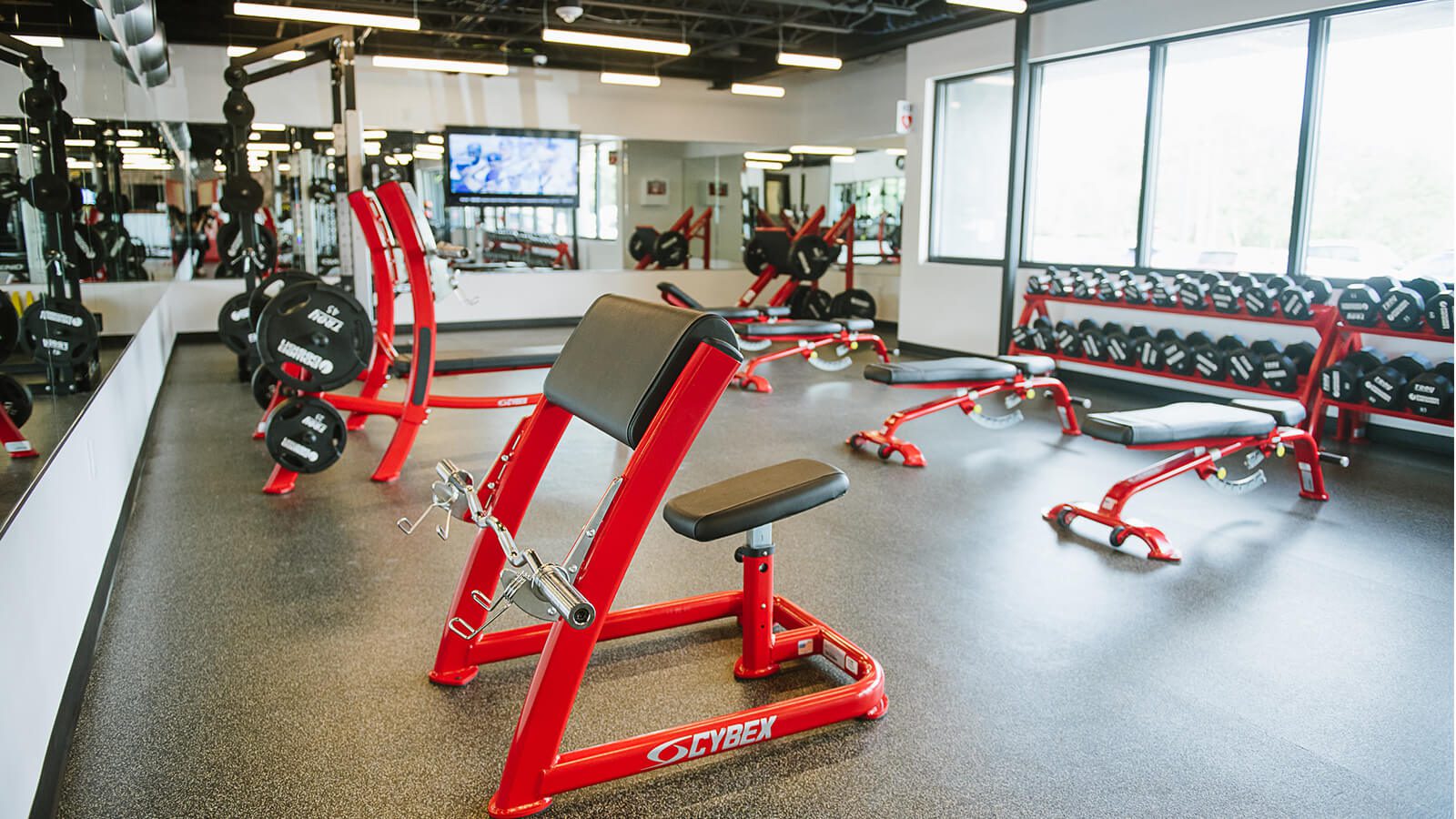 Mental and physical fitness of a student is our chief concern. Therefore, we provide exceptional sports area and gymnasium, so that students channelize their energy. Moreover, gymnasium facility is not only restricted for boys but is available for both boys and girls. Clearly, we are concerned for the health of our students and faculty.
Sports are necessary for staying active and agile. We at University of Chenab, favour both curricular as well extracurricular activities. Hence, regular events of sports are conducted here. Sport day is organized and celebrated with great zeal and zest and students participate actively. Inter-departmental matches are played, students cheer their respective departments and enjoy a lot.