The University of Chenab is a dynamic and active institute that provides several opportunities for students to engage in various activities. Our university is a vibrant and exciting place to be a student. There are many opportunities for students to get involved in activities that interest them, meet new people, and express themselves.
Students can participate in sports, attend different forums, and join societies to meet like-minded people.
Students are encouraged to express themselves through various means, such as literary nights, shows, dramatic activities, and fairs.
The university has a cafe that serves top quality food at affordable prices.
Students have access to a gymnasium, parking, and comfortable transport.
Female students from far off areas are welcome to stay in the girls' hostel.
The university provides IT services, health services, a mosque, and student clubs and societies.
We believe that choosing a university to study is also selecting a place where students can absorb and internalize their values and beliefs. Our university provides a friendly and supportive environment where students can thrive.
The University of Chenab is committed to providing comprehensive student care services to ensure that every student has a smooth and successful academic journey. Here are some of the ways in which the University of Chenab offers great student care:
Counseling and Mental Health Services via trained and experienced counselors to deal emotional and psychological issues. The counseling is free of cost.
Health Services via routine checkups, vaccinations and treatment of minor illnesses and injuries. The campus also has an on-site pharmacy and first aid facility. 
Accommodation Services via providing hostels to far-off students, staff, and faculty members.
Career Services by providing career counseling, workshops, job fairs, and other resources to help students.
Student Clubs and Activities to promote social and cultural integration.
Student Support Services by academic coaching, peer mentoring, study groups, and adaptive technology
Good food warms the heart and feeds the soul. That's why, university's cafeteria provides good and hygienic food. A well-designed main cafeteria provides a serene environment. The availability of meals is ensured at subsidized rates. The cafeteria management team is committed to provide following things:
a wide variety of nutritious, hygienic, and delectable food options to students.
social hubs to play a vital role in students' social lives.
diverse tastes and enjoyable dining experience.
We are committed to providing our students with high-quality housing that is both comfortable and supportive. Our dedicated wardens are responsible for maintaining the facilities and addressing any concerns or issues that may arise. We understand that the quality of housing can greatly impact the student experience, and we are committed to providing our students with the best possible environment in which to live and learn. It provides,
a sense of community among our students.
laundry facilities, study spaces, or common areas
high-quality housing and a supportive community
Community Engagement and Diversity
At the University of Chenab, we believe that diversity is a strength. We welcome students from all over the world, and we encourage them to embrace their differences. We believe that by learning about other cultures, we can all become more tolerant and understanding. We offer a variety of programs and activities, in the following ways, that help students to learn about different cultures.
multicultural center
variety of cultural clubs and organizations
by providing inclusive and welcoming community
The importance of physical and mental health for the overall well-being of our students and faculty is necessary. That's why we have established an exceptional sports area and gymnasium on campus.it provides following facilities,
modern exercise machines and equipment 
trained staff and trainers to assist the students.
faculty members access to the gymnasium facility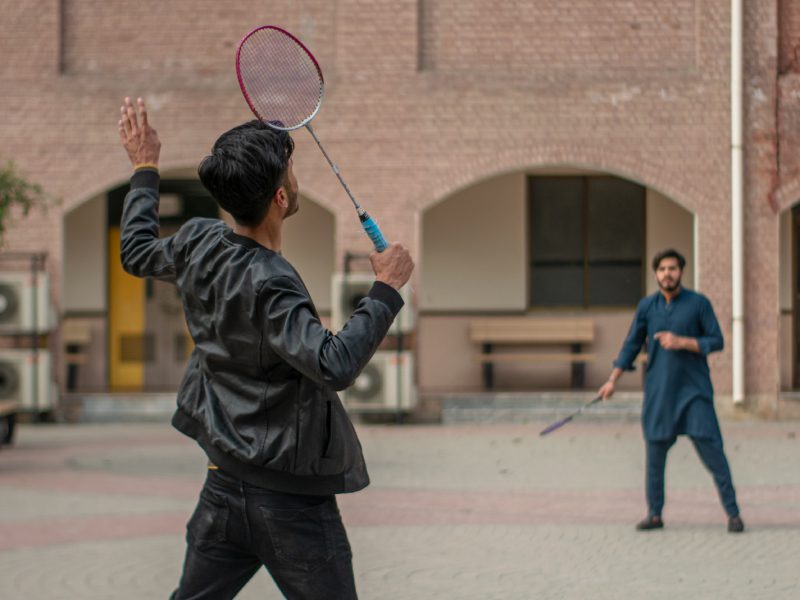 The University of Chenab believes that sports are an essential part of a student's overall development. We value both curricular and extracurricular activities, and we encourage our students to participate in regular sports events. To promote sportsmanship and a healthy competitive spirit, we provide'
inter-departmental matches
exceptional sports facilities
Sports Equipment
sports area 
Student's Clubs and Societies
We believe that every student has hidden talents and skills. We want to help our students discover and develop their talents, and we provide them with a variety of opportunities to do so. We have a variety of student societies, including a theatrical wing, an adventure club, a music society, and an arts and crafts wing. These societies provide students with the opportunity to explore their interests, learn new skills, and meet other students who share their passions.
The theatrical wing is for students who are interested in drama.
The music society is for students who are interested in music.
The arts and crafts wing is for students who are interested in art, design, and crafts.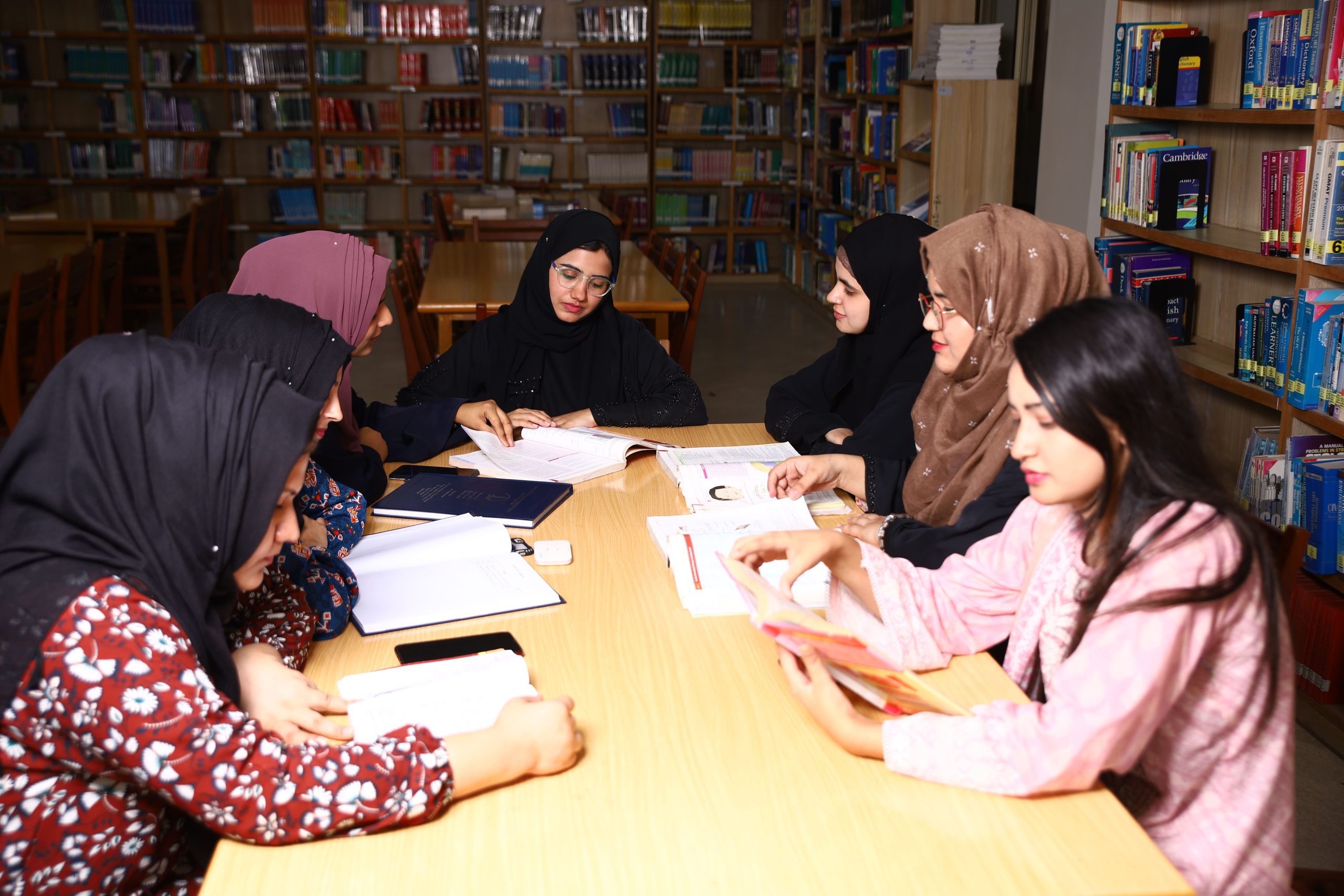 In addition to our focus on recreational, extracurricular activities, we also prioritize academic excellence. We have a team of highly qualified and experienced teachers who provide our students with the best possible education. We believe that providing our students with a well-rounded education is essential for their success. teachers are experts in their respective fields and are passionate about teaching. UChenab's Academics provide following amenities,
skilled teachers in using a variety of teaching methods to meet the needs of all students.
Classrooms are equipped with the latest technology, including projectors and high-quality seating.
air-conditioned classrooms
well-rounded education to provide our students with the resources they need to succeed academically, personally, and professionally.
Recreation is an essential aspect of an individual's life. It helps to reduce stress, improve mental and physical health, and promote social interaction. Our institute recognizes the importance of recreation and provides a variety of opportunities for students to relax and have fun. The University provides recreational activities in the following way,
Academic tours
Recreational tours
Concerts
Sports day
Welcome and farewell parties
Global days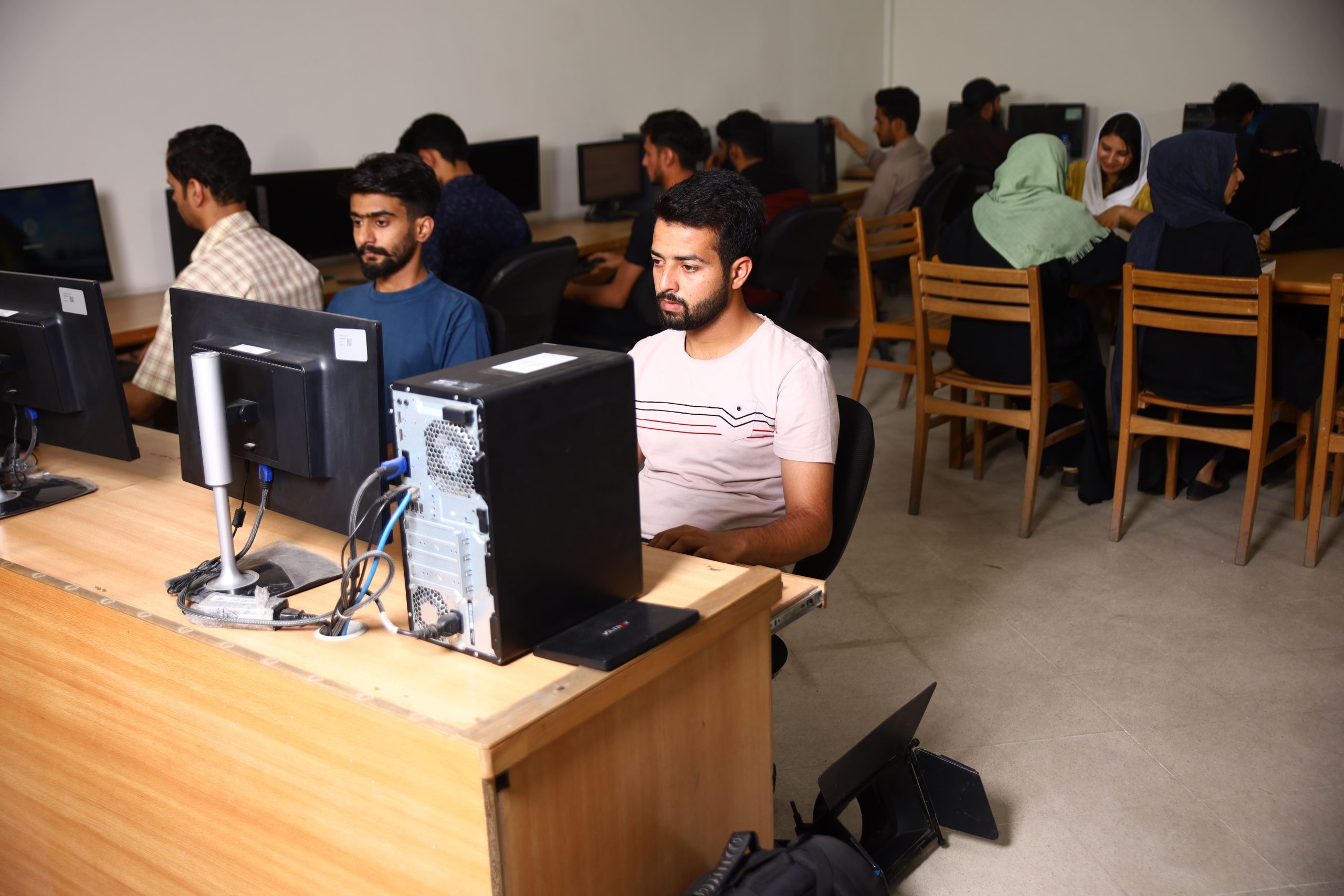 UChenab is committed to research and development. Students are encouraged to develop analytical skills in their respective degree programs. To support this goal, the university provides an extensive IT network throughout the campus. There are six IT labs which are equipped with many computers, so that many students can use them at the same time. Internet access is also provided, so that students can use it as a tool for their studies. Additionally, every classroom is equipped with a projector to enhance student education with audio-visual aids. The university has also hired qualified technicians to manage the IT infrastructure and provide support to students. These technicians are available 24/7 to resolve any issues that may arise and hinder students' studies.
In recent years, security has become a top priority for educational institutions across the country. In response, we have established a highly agile and alert security department. They work tirelessly to ensure the safety of students, faculty, and staff on campus and in the surrounding area. All students and staff members are issued an identity card, which is required for entry onto campus. Visitors are also required to present their original national identity card before being granted access. These measures help to ensure that only authorized individuals are allowed on campus, which contributes to a safe and secure environment for everyone.
The University of Chenab takes care of both the mental and physical health of its students. The university has a medical center that is well-stocked with medicines and first aid kits. A trained medical officer is also available to provide treatment to students in case of emergency.
Religion is the foundation of our studies at the University of Chenab. We believe that religious teachings and beliefs are essential for character building. To support our diverse student population, we have built a mosque on campus so that students can offer five-time prayers. This allows students to pray while they are also studying. The sound of the adhan five times a day reminds students of the importance of prayer and instills a sense of religious piety in them. We believe that the University of Chenab is not only preparing students for the world, but also for the day of judgment.
The University of Chenab is located adjacent to the Chenab River Bridge, making it easily accessible to students from Gujrat, Gujranwala, Lala Musa, Khariyan, and other nearby areas. The university's central location makes it a convenient choice for students who are looking for a quality education at a top-notch private university. In addition to its convenient location, the University of Chenab is also located on the banks of the Chenab River, which provides a refreshing and scenic backdrop to campus life. Students can enjoy stunning views of the river from the campus buildings, and the clean air and refreshing ambience of the campus help to rejuvenate students during their hectic studies.
The University of Chenab is located in a peripheral area, so most of its faculty members, staff, and students commute to campus from other cities. This means that parking is a major concern. The university has addressed this issue by providing separate parking for faculty and staff, as well as students. This ensures that there is always enough parking available, so that students and staff can focus on their work without having to worry about finding a spot.
Auditorium and Conference Room
The university has a large auditorium that can accommodate many students. This auditorium is used to host a variety of events, including lectures, concerts, and plays. The auditorium is also equipped with state-of-the-art audio and visual equipment. In addition to the auditorium, the university also has a boardroom. The boardroom is a large, well-appointed room that is used for meetings and conferences. The boardroom is equipped with all the necessary audio and visual equipment, as well as comfortable seating. The university's facilities are used to host a variety of events and meetings. These events and meetings help students develop their character, creativity, and management skills. The university is committed to providing students with the opportunity to grow and develop in all areas of their lives.