Hafiz Muhammad Kashif (he/him )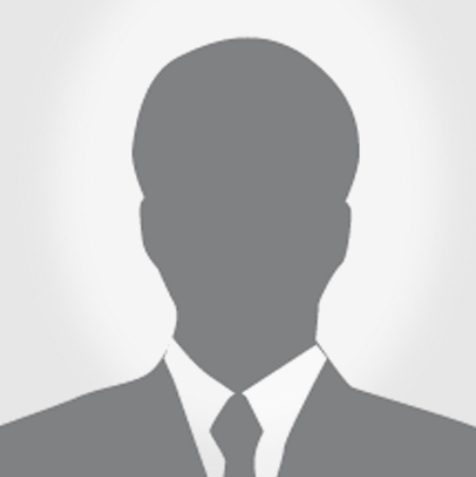 Fields of Research (FoR):
Hydrology and Water Resources Engineering.
Hydrology, Fluid Mechanics Irrigation and Hydraulics, , Water Resource Management.
Student Advising Schedule:
2-5 P.M. (Monday to Thursday)
Hafiz Muhammad Kashif is a Civil Engineer in the Civil Engineering Technology Department at the University of Lahore, where he has been a faculty member from 2016 to 2022. He served as Lab Engineer related to water resources and geotechnical laboratory. His research interests lie in water resources Management, numerical modeling, application of remote sensing and GIS in civil engineering, Etc. He recently completed his MSc in Water Resource Engineering from CEWRE UET Lahore. He lives with his parents at Pakpattan, born in November 1990. Before becoming a proud and obsessed dad, Kashif enjoyed playing and watching cricket.
No. 
Designation
School/Institute/University

1

Lab Engineer

5-May-16 to date

University of Lahore, Gujrat Campus.
| | | |
| --- | --- | --- |
| No.  | Degree / Program of Study Name | Awarding Body/University/Institute |
| 1 | MSc Water Resource Engineering 2015 | UET Lahore |
| 2 | BSc Civil Engineering | UOL Lahore |
| 3 | HSSC | GCT Sahiwal |
| 4 | SSC | The Pakpattan Public High School, Pakpattan |
MY RESEARCH ACTIVITIES: JOURNALS ARTICLES / BOOK CHAPTERS / PATENTS
No. 
Title 
Details

1-

Evaluation of Satellite Precipitation Products Through Hydrologic Simulation Under Data-Scarce Environment

In progress

2

Water Productivity Assessment in a Canal Command Area: a case study of Khikhi distributary  

In progress
| | |
| --- | --- |
| Areas of Supervision  | Water Resources Engineering, Numerical Modelling, Remote Sensing |
| | | |
| --- | --- | --- |
| Student Name | Research Topic | Affiliation |
| Muhammad Usman | Development of Flood forecasting System Using IFAS Model. | UOL GUJRAT Campus |
| Muhammad Hasnain Tahir | Application of Remotely Sensed Precipitation Dataset for Hydrologic Modelling. | UOL GUJRAT Campus |
| | | |
| --- | --- | --- |
| Student Name | Research Topic | Affiliation |
| Kaleem Haider | Flood Frequency Analysis of Neelam River at Muzaffarabad. | Uol Gujrat Campus |
| Muhammad Sufyan | Use of Double Mass Curves in Hydrologic Benefit Evaluation | Uol Gujrat Campus |
| Muhammad Asad | Improving the Strength of Weak Soil through Waste Materials. | Uol Gujrat Campus |
| Kashif Mehar | Performance of Alum Sludge as Partial Replacement for Cement Adding Super Plasticizer. | Uol Gujrat Campus |
| Nabeel Ahmad | Assessment of Compressive Strength of Concrete by Using Different Brands of Portland Cement. | Uol Gujrat Campus |
| | | | |
| --- | --- | --- | --- |
| Course Information (Name/Code) | Year Taught | Program (BS/MS/PhD) | University /Institute |
| Fluid Mechanics | 2016 F to 2018 F | BS | UOL Gujrat |
| Mechanics of Materials | 2017 S-2017 F | BS | UOL Gujrat |
| Hydrology | 2018S and 2019 F | BS | UOL Gujrat |
| Soil Mechanics | 2018- S-2020 F | BS | UOL Gujrat |
| Highway and Transportation Technology | 2018 F-2021 F | BS | UOL Gujrat |
| Application of GIS in Civil Technology | 2021F | BS | UOL Gujrat |
| Geology and Earth Quake Engineering | 2022S | BS | UOL Gujrat |
| Foundation and Pavement Technology | 2022 S | BS | UOL Gujrat |