MUDASSAR MAZHER (he/him )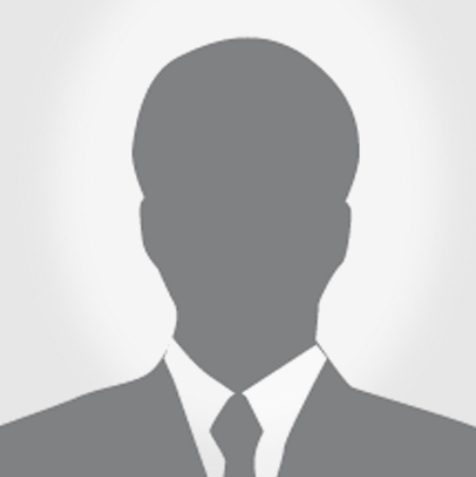 Pharmacognosy, Biochemistry Community
Fields of Research (FoR):
Pharmacognosy, Medical Plants, Tibb, Polyherbal Formulations, Cupping Therapy
Student Advising Schedule:
I was born in chak#19/GD, Tehsil and district Okara on 20th of April, 19989 in a Tibbi Kharal family. My father Hakeem Mazher Hussain Kharal is a legally qualified famous Hakeem and has his own Dawakhana named as Kharal Dawakhana. I passed my matriculation from BISE Lahore with grace marks and FSc from Govt. College Okara. I did my Pharm D from Govt. College University Faisalabad in 2008. I passed my Fazil al TIbb wal Jarahat from National Council for Tibb in 2017 with first division. Then I passed Fazil al Hijama wal Fasad fron Islamic Unani Medical College Lahore. I completed my master of philosophy in Pharmacognosy with Gold Medal from The University of Lahore in 2020. I am a PhD Pharmacognosy (Scholar) in Karachi University Karachi. I have almost 9 years of working experience in Medical distribution, retail pharmacy, dawakhana, industry and academia .
No. 
Designation
School/Institute/University

LECTURER

(

16-Sep-19 to date)

The Univeristy of Lahore, Gujrat Campus

Lecturer

Hussain College of Health Science Lahore, Pakistan.

Visiting Lecturer

Pakistan Tibbia College Faisalabad
No. 
Degree / Program of Study Name
Awarding Body/University/Institute

PhD Pharmacognosy (Scholar) course work  completed

Karachi University, Karachi

M. Phil Pharmacognosy

2019

The University Of Lahore

Fazil al Tibb wal Jarahat (RUMP)

Pakistan Tibbia College Faisalabad

Doctor of Pharmacy ( R.Ph)

Govt. College University Faisalabad
MY RESEARCH ACTIVITIES: JOURNALS ARTICLES / BOOK CHAPTERS / PATENTS
No. 
Title 
Details

Kushta Faulad Tilismi

Unification Tibbi Foundation

STANDARDIZATION AND TOXICITY STUDIES OF SAFOOF SHARMAAND HABB NAREENA: WELL-KNOWN POLYHERBAL FORMULATIONS PROCLAIMED TO ALTER THE TEMPERAMENT OF EXPECTING MOTHERS TO DELIVER MALE OFFSPRING

UOL Lahore.

ABUILDING BRIDGE, PEOPLE OF KNOWLEDGE MODERN MEDICINE ANS COMPLEMENTARY ALTERNATIVE MEDICINE

INTERNATIONAL JOURNAL OF BIOLOGY, PHARMACY AND ALLIED HEALTH SCIENCES.
| | | |
| --- | --- | --- |
| Student Name | Research Topic | Affiliation |
| | | |
| --- | --- | --- |
| Student Name | Research Topic | Affiliation |
| | | | |
| --- | --- | --- | --- |
| Course Information (Name/Code) | Year Taught | Program (BS/MS/PhD) | University /Institute |
| Pharm D | 2.5 | Pharm D | The University of Lahore, Gujrat Campus |
| D-PHARMACY | 1 | D-PHARMACY | Hussain College of Health Science Lahore, Pakistan. |
| FTJ (VISITING) | 1 | FTJ | Pakistan Tibbia  College Faisalabad |