Muhammad zubair Yousaf Rana (he/him )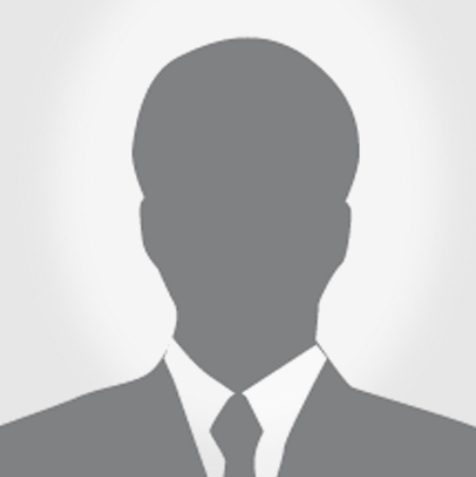 Water Resource Engineering
Fields of Research (FoR):
Water Resource, Irrigation
Student Advising Schedule:
Born in 1996 in Islamabad and started my early education from Government College Kot Addu. My interest was always Academics so University of Lahore Gujrat campus offer me job of my interest and started teaching in my Degree Experienced. Currently in Final Phases of my MSc Degree from CEWRE UET Lahore. My Interest was Seeking a highly competitive job that utilizes best of my knowledge in the field of civil engineering, water Resource and irrigation engineering and its development. Primary and Secondary Education is from same Government school and always being in top 3. Then I move to Taxila for Engineering in Civil. That took me 4 years to complete the Degree and also got good grades. Started my professional life as ab Engineer in Quid e Azam collage of Engineering & Technology Sahiwal As my interest was always in Academics so I joined Government collage University Faisalabad Sahiwal Campus as Junior Lecturer Then I joined University of Lahore, Pakpattan Campus as Lecturer and started the department of Civil Technology there. In 2016 I got Scholarship in UET Taxila for Msc program that I completed in 2018.After completion of my Masters I joined University of Lahore, Gujrat Campus as Lecturer.
| | | |
| --- | --- | --- |
| No.  | Designation  | School/Institute/University |
| | Lab Engineer  | Quid e Azam collage of Engineering & Technology Sahiwal |
| | Junior Lecturer  | GCUF Sahiwal Campus |
| | Lecturer  | University of Lahore, Pakpattan Campus |
| | Teacher Assistant/Research Scholar  | University of Engineering & Technology, Taxlia |
| | | |
| --- | --- | --- |
| No.  | Degree / Program of Study Name  | Awarding Body/University/Institute |
| | Matric  | BISE DG Khan |
| | Fsc  | BISE DG Khan |
| | Bsc Civil Engineering  | University of Engineering & Technology, Taxlia |
| | Msc Water Resource & Irrigation Engineering  | University of Engineering & Technology, Taxlia |
MY RESEARCH ACTIVITIES: JOURNALS ARTICLES / BOOK CHAPTERS / PATENTS
No. 
Title 
Details

1 

Reynolds stress modeling of flow  characteristics in a vegetated  rectangular open channel

April 2018 

DOI:

10.1007/s13369-018-3229-8
Student Name 

Research Topic 

Affiliation

[

Majid Hussain, Mehran

 

Shoukat, Muhammad Naqeeb,

Mirza M Awais ]

Compressive strength study of  Paving Bocks using Waste Plastic  Admixtures for green construction

UOL Gujrat
Student Name 

Research Topic 

Affiliation

[Zain Hassan, Asif Basher, Husnain  Ali, Zohaib Tariq Bhatti] Fall 2019

Comparison of Water supply system  with single and multiple tank system

UOL Gujrat

[Habib Ur Rehman, Hafiz Ahsan  Javed, Talha Ahmad, Umair Abbas] Fall 2019

Comparison of combined and  

separate sewage systems 

UOL Gujrat

[Usman Saee, Ali Asad, Aqib  

Manzoor, Hamza Azam] Fall 2020

Strength comparison of hollow bocks  using multiple waste additives

UOL Gujrat
Course Information  

(Name/Code)

Year Taught 

Program  

(BS/MS/PhD)

University /Institute

Water Supply &  

Wastewater Management

2019-2021 

BS 

University of Lahore,  

Gujrat Campus

Hydrology 

2019-2021 

BS 

University of Lahore,  

Gujrat Campus

Construction and  

Hydraulics Machinery

2021 

BS 

University of Lahore,  

Gujrat Campus

Applied Mechanics 

2018-2020 

BS 

University of Lahore,  

Gujrat Campus

Materials & methods of  construction 

2018 

BS 

University of Lahore,  

Gujrat Campus

Reinforced Concrete II 

2021 

BS 

University of Lahore,  

Gujrat Campus