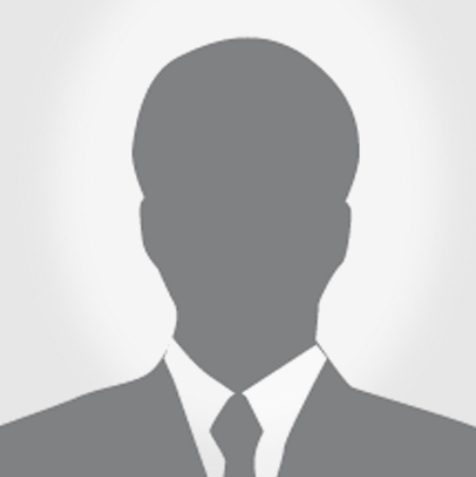 Goetechnical Engineering , Transportation Engineering, Pavement Engineering
Fields of Research (FoR):
Transportation and Pavement Engineering
Highway , Pavement, Soil mechanics, Materials
Student Advising Schedule:
I am Raza Mehmood from Gujrat City. I have done my Matric and FSc from Gujrat (Shaukat Model High School and Zamindar Degree College respectively). Then I got Admission in University of Engineering and Technology Taxila In the field of Civil Engineering where I completed my BSc degree with honours (3.71 gpa) from 2008-2012. Then I got job in Punjab Industrial Estate as junior Engineer where I had served for 8 months. After that I got Scholarship (Monthly Stipend) from UET Taxila where I completed my MSc degree in Transportation Engineering (2013-2015). After that I got job as Lecturer in University of Lahore Gujrat Campus in October 2015 and till now I am working in this Campus. Now I am searching for different Scholarship for enrollment in PHD.
| | | |
| --- | --- | --- |
| No.  | Designation | School/Institute/University |
| 1 | Research Scholar | University of Engineering and Technology Taxila |
| 2 | Lecturer | University of Lahore Gujrat Campus |
| | | |
| --- | --- | --- |
| No.  | Degree / Program of Study Name | Awarding Body/University/Institute |
| 1 | MSc/Civil Engineering | UET Taxila |
| 2 | BSc/Civil Engineering | UET Taxila |
| | |
| --- | --- |
| Areas of Supervision  | Geotechnical and Transportation Engineering |
| | | |
| --- | --- | --- |
| Student Name | Research Topic | Affiliation |
| Numan Shahid, Jabir Bin Tariq, Touqeer Shahid, Shahziab Khalid | Improvement of Poor Clayey Soil By using different Additives. | University of Lahore Gujrat Campus |
| | | |
| --- | --- | --- |
| Student Name | Research Topic | Affiliation |
| Muhammad Saad, Aamir Munawar, Zeeshan Ali , Saif Anwer, Qasim Ali | To investigate the effect of Different waste materials on properties of common brick | University of Lahore Gujrat Campus |
| Muhammad Kamran, Hafiz Abu Bakar, Muhammad Sohaib, Muhammad Ahmer | Stabilization of weak soil by using different additives | University of Lahore Gujrat Campus |
| Amir Ijaz, Kashif Munir, Fiaz Ahmed, Muhammad Shehroz, Bilal Rana | Soil Investigation and Characteristics Comparison of Gujrat City | University of Lahore Gujrat Campus |
| Aleem Ullah Khan, Umair Hassan, Nabeel Hassan, Muhammad Umer | Assessment of Manufactured Bricks of Different Kilns of Gujrat City | University of Lahore Gujrat Campus |
| Muhammad Rashid Amjad, Naveed Nasser, Hussnain Ali, Bilal Hassan | Soil Investigation and Characteristics Comparison of Gujranwala City | University of Lahore Gujrat Campus |
| | | | |
| --- | --- | --- | --- |
| Course Information (Name/Code) | Year Taught | Program (BS/MS/PhD) | University /Institute |
| Highway and Transportation Technology(TCV-4017) | Spring 2022 | BS | University of Lahore Gujrat Campus |
| Traffic  Engineering (TCV-4020) | Spring 2022 | BS | University of Lahore Gujrat Campus |
| Soil Mechanics (TCV-2023) | Fall 2021 | BS | University of Lahore Gujrat Campus |
| Traffic  Engineering (TCV-4020) | Fall 2021 | BS | University of Lahore Gujrat Campus |
| Highway and Transportation Technology(TCV-4017) | Fall 2021 | BS | University of Lahore Gujrat Campus |
| Transportation Engineering (CT-254) | Spring 2021 | BS | University of Lahore Gujrat Campus |
| Traffic  Engineering (TCV-4020) | Fall 2020 | BS | University of Lahore Gujrat Campus |
| Transportation Engineering (CT-254) | Fall 2020 | BS | University of Lahore Gujrat Campus |
| Highway and Transportation Technology(TCV-4017) | Spring 2020 | BS | University of Lahore Gujrat Campus |
| Traffic  Engineering (TCV-4020) | Spring 2020 | BS | University of Lahore Gujrat Campus |
| Transportation Engineering (CT-254) | Spring 2020 | BS | University of Lahore Gujrat Campus |